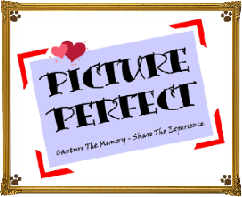 Jackie emailed me about her new meme.  It's entitled Picture Perfect and we're supposed to post the best picture we have.  Since we have a lot of pictures I decided to dig up one and put it to good use.
For my first Picture Perfect entry, I got the one with Z blowing some bubbles. I think this is what my husband would say to be picture perfect.  And why not, he was the one who took it!  Taken at our recent trip to Tagaytay.  Zachary and I were stuck inside the car because it was too windy outside.  Hubby and Z still had fun and took a gazillion of pictures.  Out of those, he is most proudest with this one.
For my fellow BC Bloggers and blog readers, memes are a great way to get those backlinks we need and to make some online friends too. You can join Jackie's Picture Perfect by clicking the badge above.